"Admit it. You aren't like them. You're not even close. You may..."
– quoted in Doing Magick: Signs of Spirituality
Galleries Nineteen Eighty Eight: ENTIRE Weird Al... →
g1988: And here it is, guys. For "Is This Thing On? 2: The Weird Year" at Gallery1988 (Melrose) opening this Friday, we worked with comedic icon Weird Al Yankovic to produce an official screenprint set that's inspired by his entire 30 year career. Each print commemorating a classic song/video from Al,… Must-see posters! 8-)
9 tags
"Sure it begins with irregularhilarity, and pretty soon your laugh force is..."
– Swami Beyondananda, www.wakeuplaughing.com
"First, fellow citizens, let us shrink from assigning blame for this terrible act..."
– Michael OHare at the Reality Based Community, as quoted by Gus diZerega
The Mothra Song
"mosura ya mosura, dongan kasakuyan indo muu, rosuto uiraadoa, hanba hanbamuyan, randa banunradan tounjukanraa, kasaku yaanmu" "mothra o mothra.. if we were to call for help.. over time.. over sea.. like a wave you'd come.. our guardian angel.. " — watching Godzilla vs. Mothra in honor of Haruo Nakajima's birthday (the first dude in the Godzilla...
Dogs are Smart! -- from the Write101 Newsletter
A local business was looking for office help, so they put a sign in the window, stating the following: "HELP WANTED. Must be able to type, must be good with a computer and must be bilingual. We are an Equal Opportunity Employer." A short time afterwards, a dog trotted up to the window, saw the sign and went inside. He looked at the receptionist and wagged his tail, then walked...
"Life is too short to wake up with regrets. So love the people who treat you..."
– from a chain email sent by my aunt. Source unknown … but Good Words!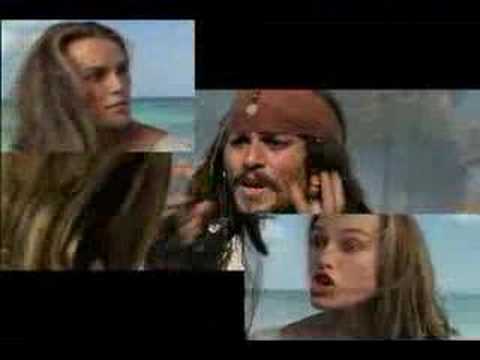 "Yes, we need faith. Faith that things can, do, and will change for the better...."
– Chuck Gallozzi's Personal Development Newsletter, 9/26/10 Article Here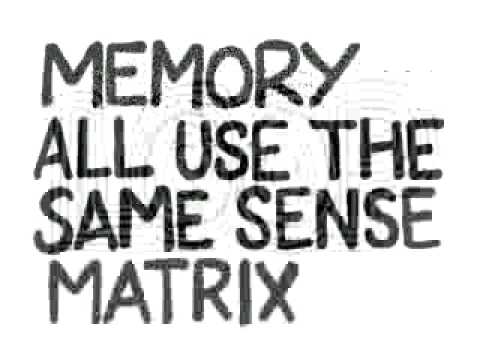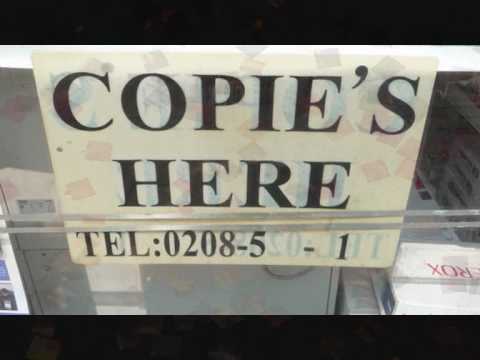 "Listen to the mustn'ts, child. Listen to the don'ts. Listen to the..."
– Shel Silverstein